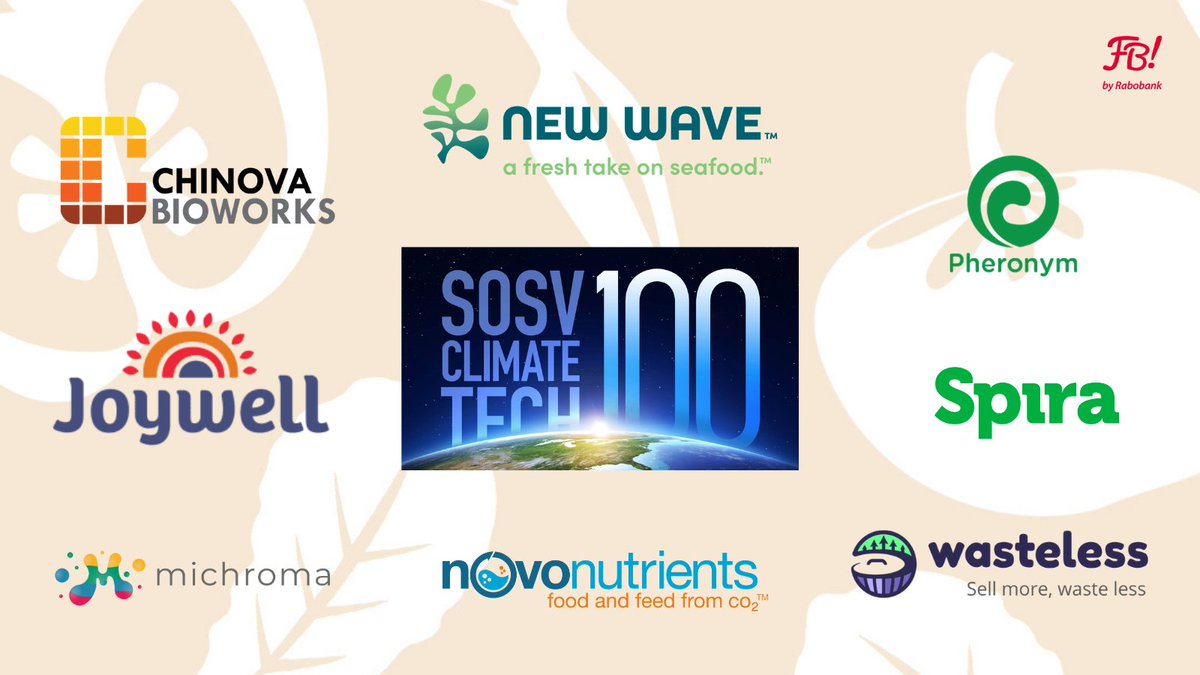 Pheronym is among the top 100 SOSV Climate Tech companies.
For more than a decade, SOSV's founder and managing partner, Sean O'Sullivan, has been putting venture investing to work in support of climate tech startups.
It wasn't until last month, however, that we looked across SOSV's five accelerator programs(1) to build a list of all our investments in climate tech. We decided to highlight a core group by creating the SOSV Climate Tech 100, a list of SOSV's top companies addressing what we believe is the one of the greatest challenges facing mankind. Keep reading.
In SOSV Climate Tech 100 portfolio, 40% of the companies have at least one female founder.  Keep Reading.