By Emily Hamann  – Staff Writer, Sacramento Business Journal
Being designated an essential industry hasn't kept the founders of Pheronym from encountering work-stopping disruptions.
"We were allowed to keep working, but the people we work with aren't," said co-founder Karl Cameron Schiller.
Pheronym is a Davis-based agricultural technology startup working to develop pest-control products based around its research on pheromones that control tiny worms in the soil called nematodes.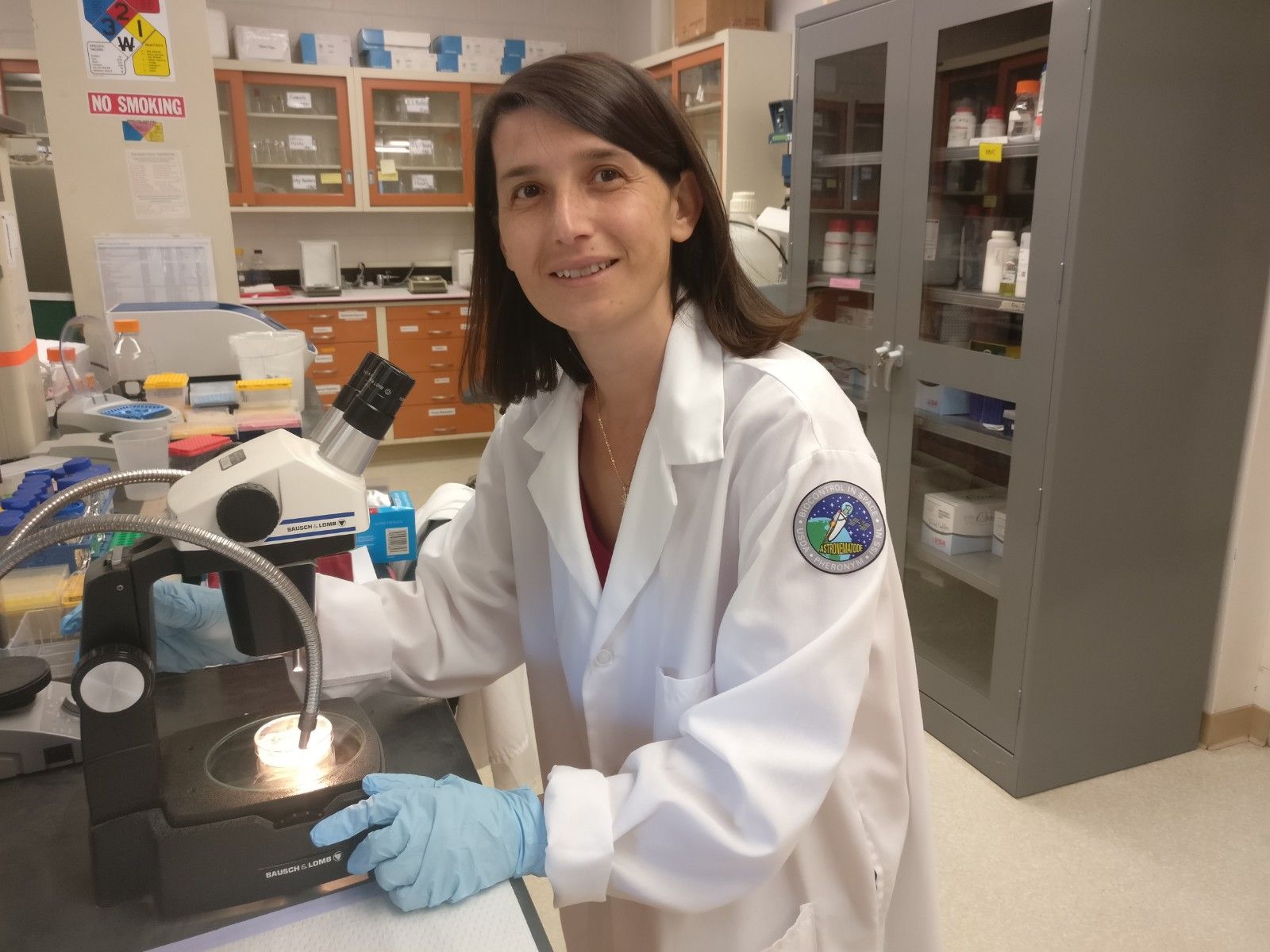 Company founders CEO Fatma Kaplan and Schiller were preparing to bring their products to market next year.