We are honored to be among 15 companies selected to present at WorldAgriTech Showcase session (12-30-1:30 PM), San Francisco,  March 19, 2019.
Come and see us present our exciting technology solution about Nematode pheromones to control pests.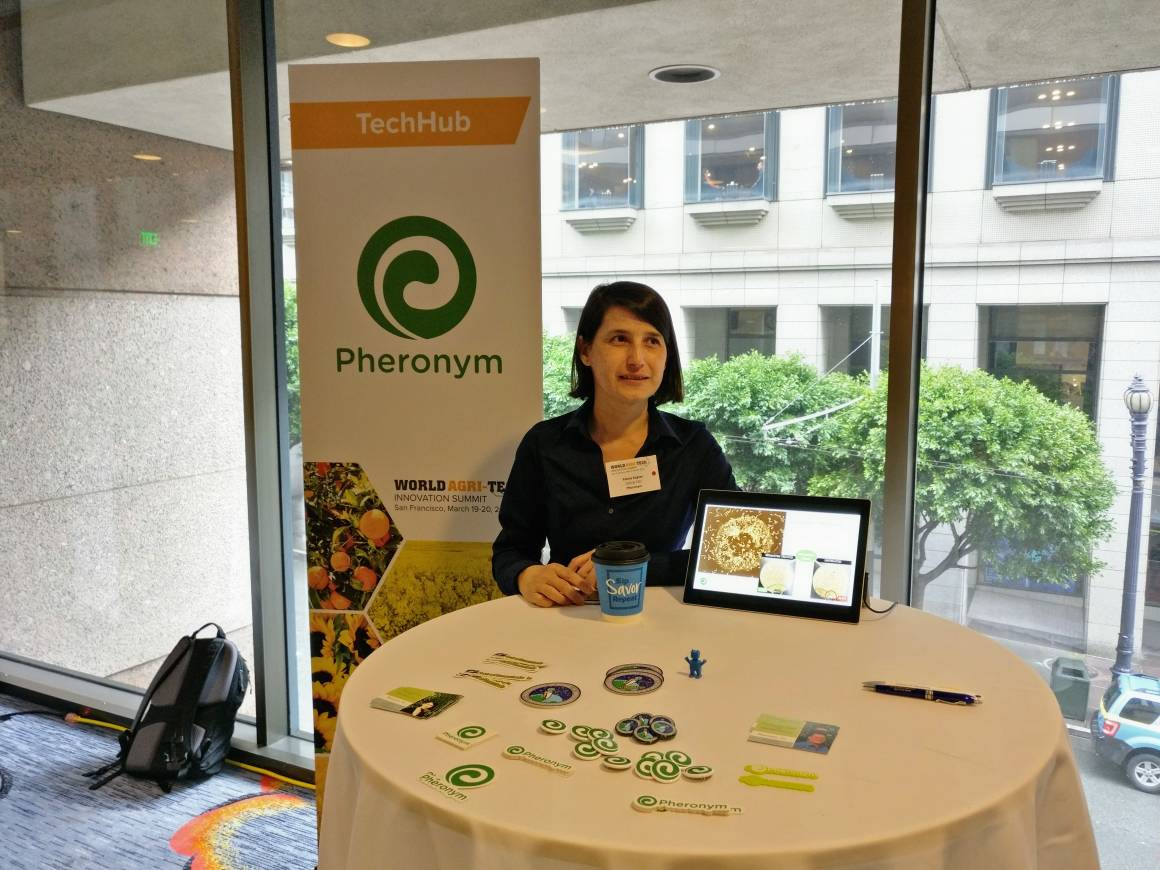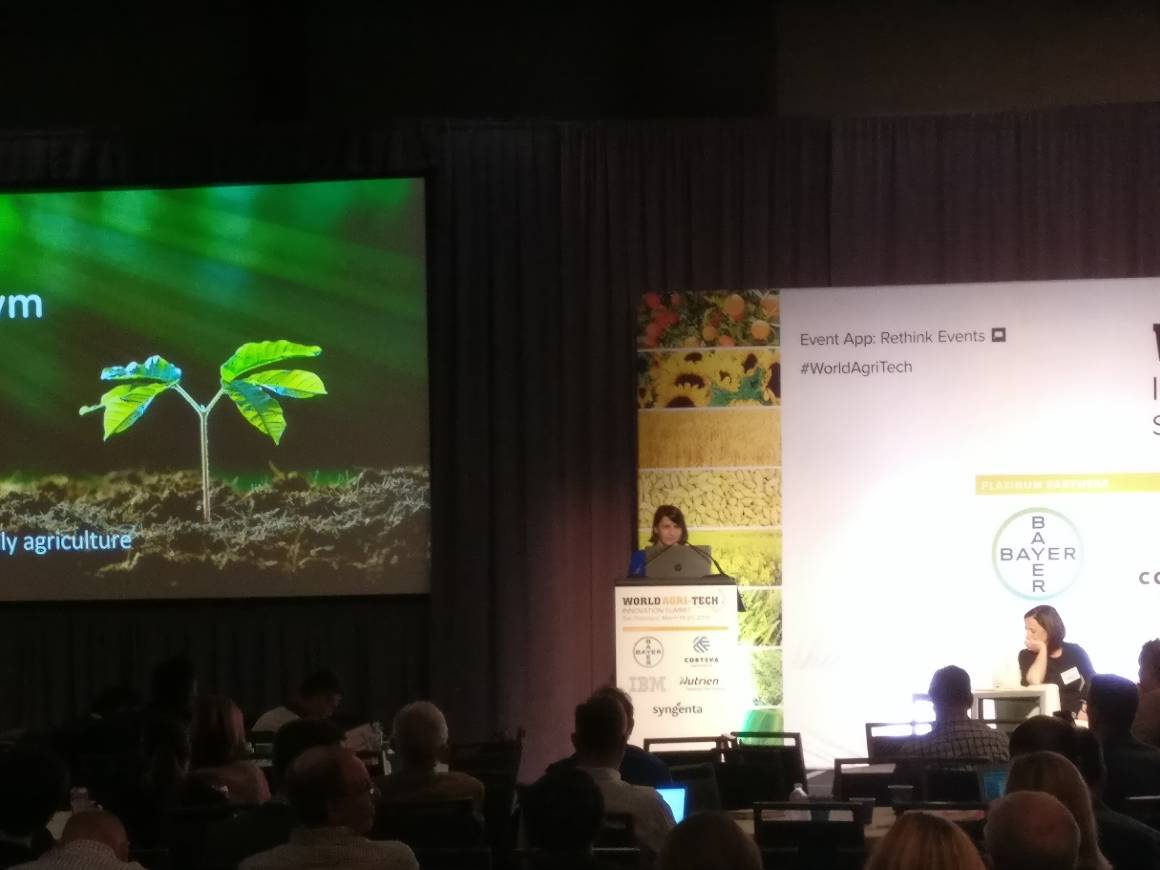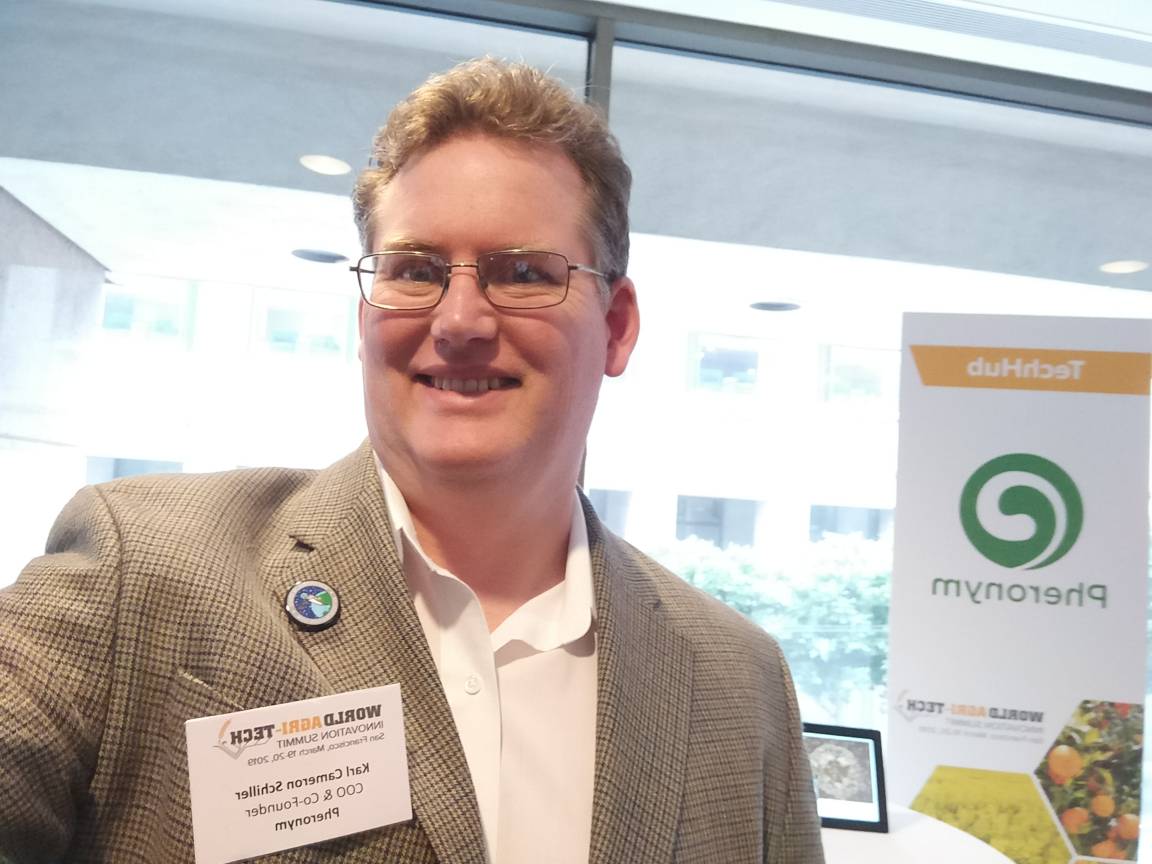 Visit and ask us at the Tech HUB about our new exciting experiment "First Ever Agriculture Biocontrol in Space" at International Space Station (ISS) US National Laboratory. This experiment has immediate earth applications and contributes to Pheronym's ongoing product development Nematsim as well as collaborative efforts with the USDA to improve beneficial nematodes' effectiveness.